Helping to Provide Better Care
When treating patients or handling biological samples, bacteria can be inadvertently spread from one surface to another. Specialized tools are therefore needed to fight the risk of cross-contamination. Cino's health care scanners are equipped with a disinfectant-ready enclosure that also incorporates antimicrobial additives, offering extra protection against harmful microorganisms. Enabled by the latest imaging technology, they will help you capture the required data in a flash. Their scanning performance and durable construction are perfect for establishments such as hospitals, pharmacies, laboratories, or clinics. They are also the tools of choice for restaurants and food processing plants, where hygiene is paramount. Keep your work environment clean with Cino's premium health care solutions.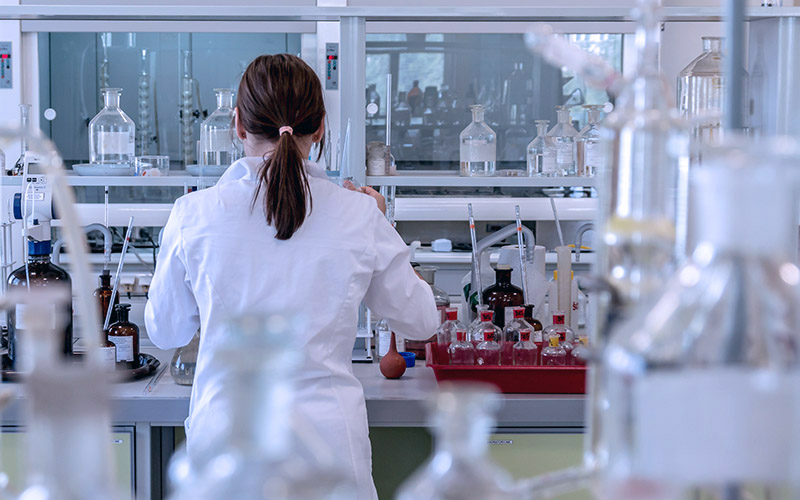 Laboratory
Cino provides the means for laboratories to quickly identify and track specimens through their barcode labels. Let our health care scanners help you become organized with accurate and efficient record keeping.
Learn more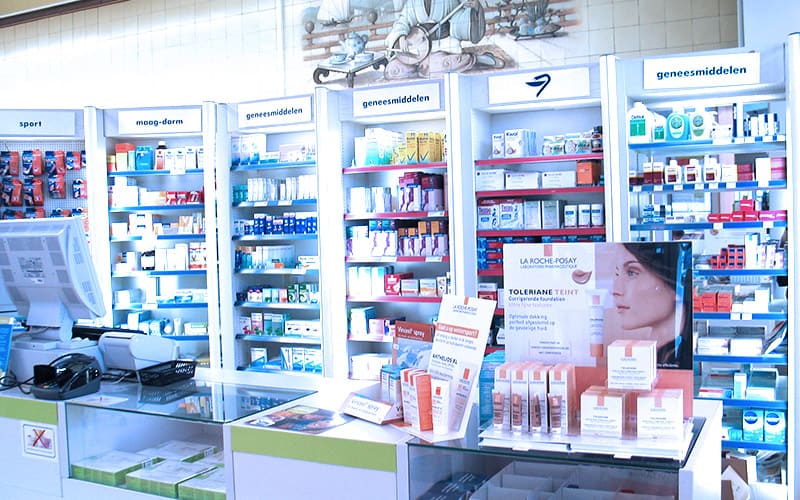 Inventory work
Log the arrival of medical supplies and equipment, their entry into or removal from storage. Keep an electronic record of all movements via tracking barcodes. Cino streamlines inventory work with exceptional scanning solutions.
Learn more