Purpose-built for maximum protection in hygiene-sensitive applications
Certain work at medical and biological facilities are hygiene-sensitive, in which cleanliness or elimination of potential contamination is paramount. The PA680BT HC is designed for such needs and build with an antiseptic housing, With its compact size, it is super portable, fits in your breast pocket, and can accompany you wherever you go.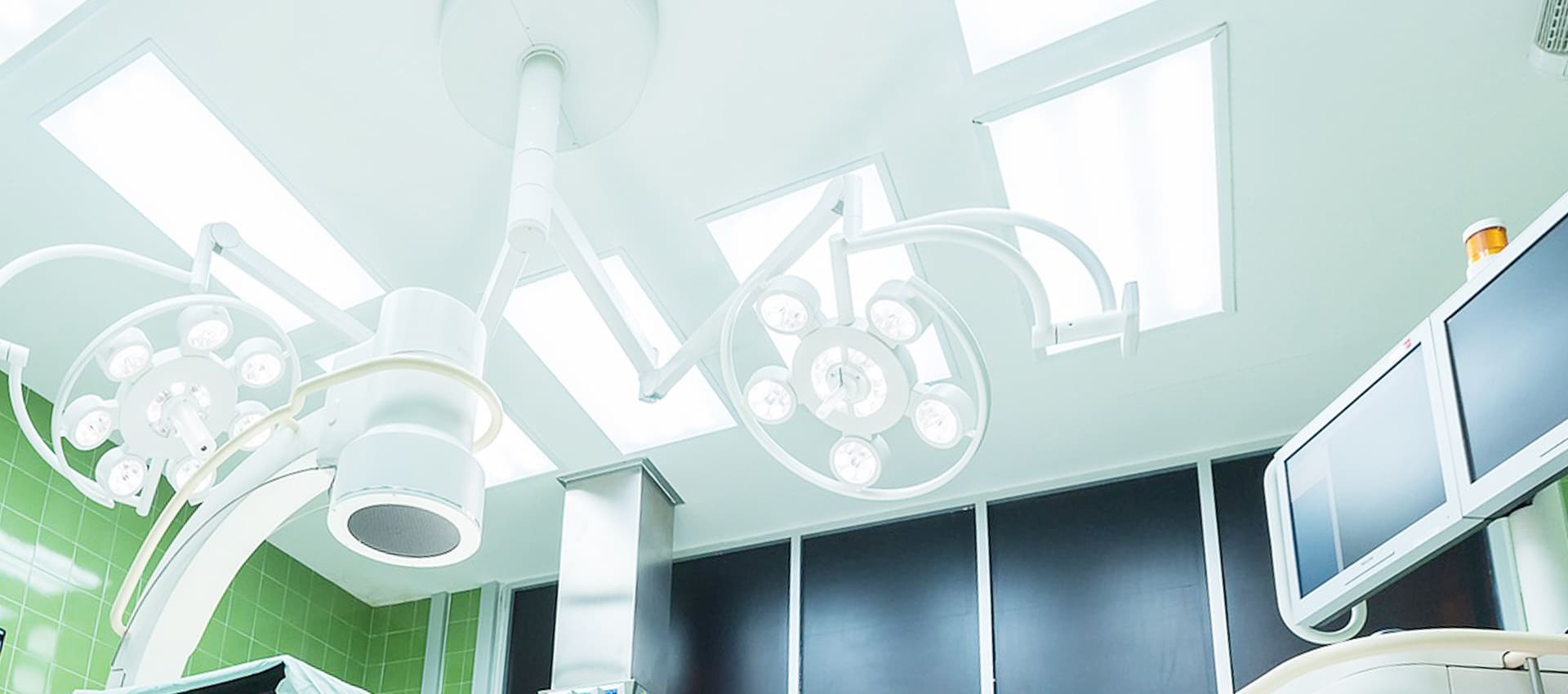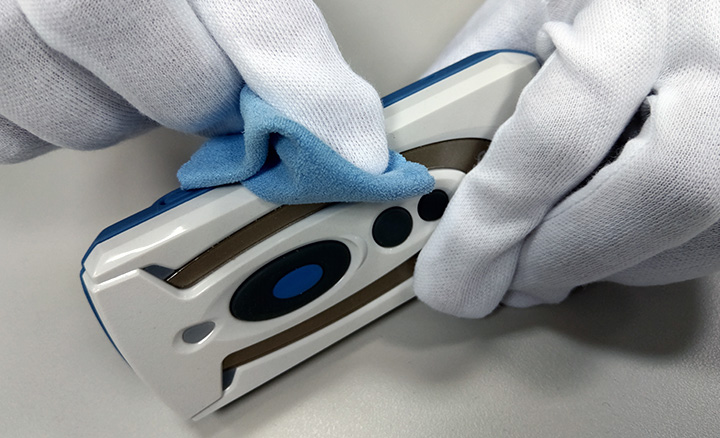 Disinfectant-ready enclosure
The PA680BT HC's housing is disinfectant-ready and can be wiped down with Cino's recommended cleaning solutions.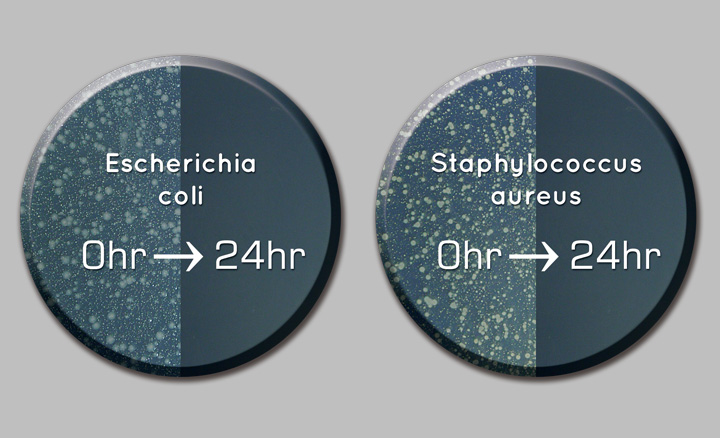 Inclusion of antimicrobial additives
Its housing's plastic material also incorporates a silver inorganic antimicrobial agent that will not wear off during its lifetime. This provides an extra layer of protection against the growth of microorganisms.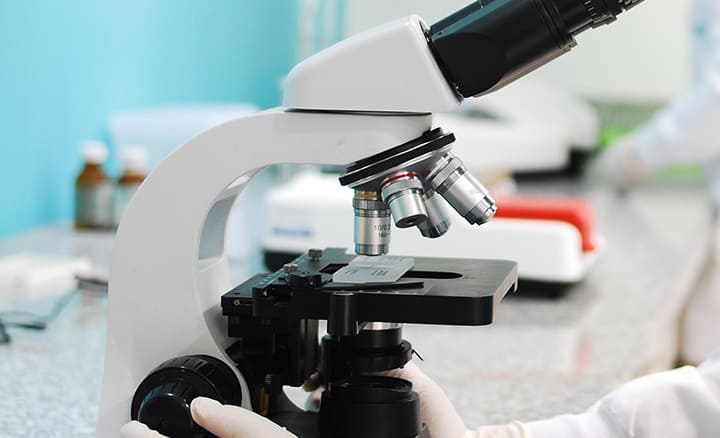 Compliance with antimicrobial standard
This scanner complies with the JIS Z 2801:2000 antimicrobial standard. It is ideal for industries where the cleanliness of work tools is paramount, such as health care or food processing.