Scanning for All Needs
Powered by Cino's exclusive imaging technology, the FA480 delivers unparalleled reading performance on virtually any barcode in any condition, providing an excellent solution for enterprises that require reliable and high throughput barcode scanning.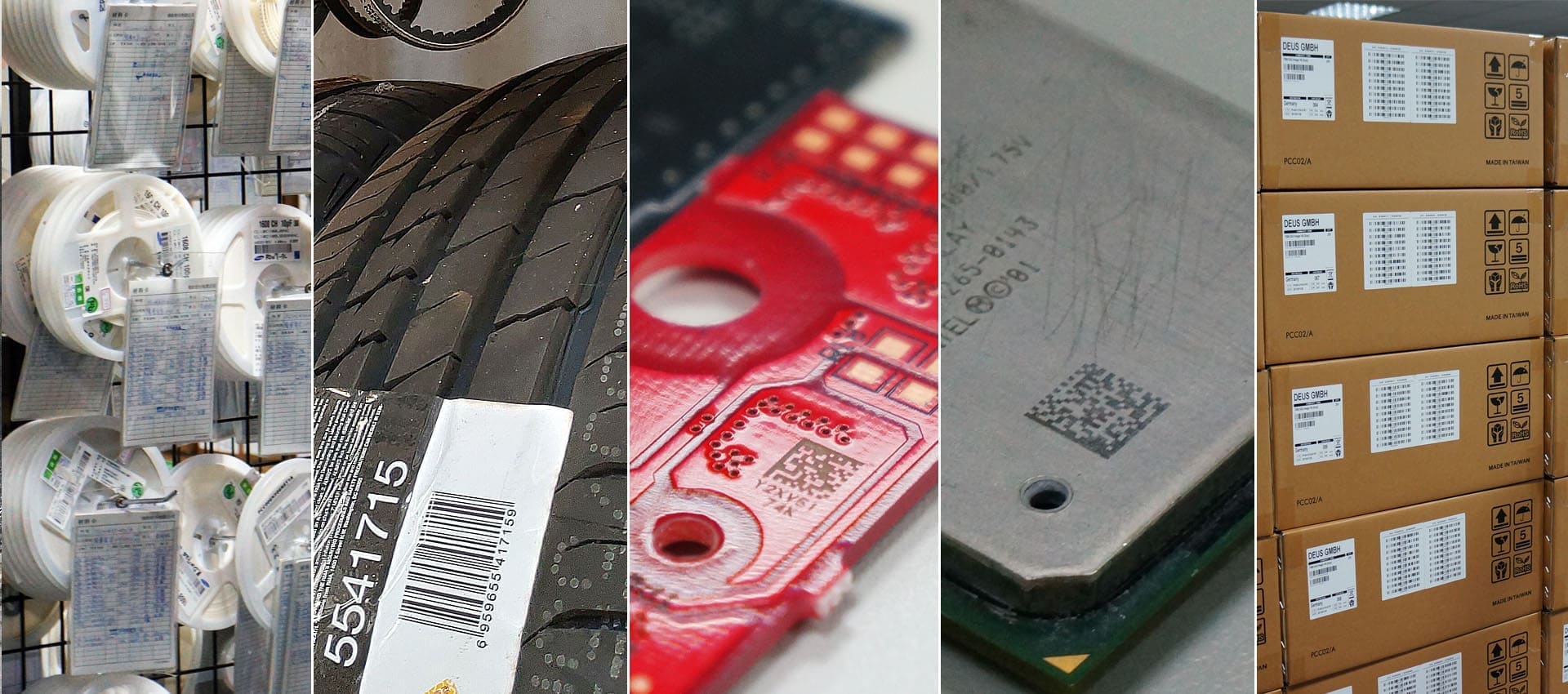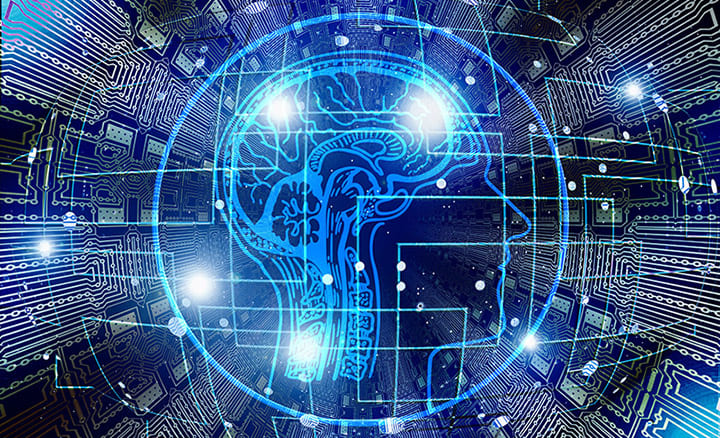 Excellent reading performance
The FA480 delivers exceptional reading performance on a wide range of barcodes. It also captures a great number of challenging and problematic barcodes, such as dense, soiled, distorted, damaged, or overwrapped barcode labels, as well as electronic coupons displayed on screens with poor lighting.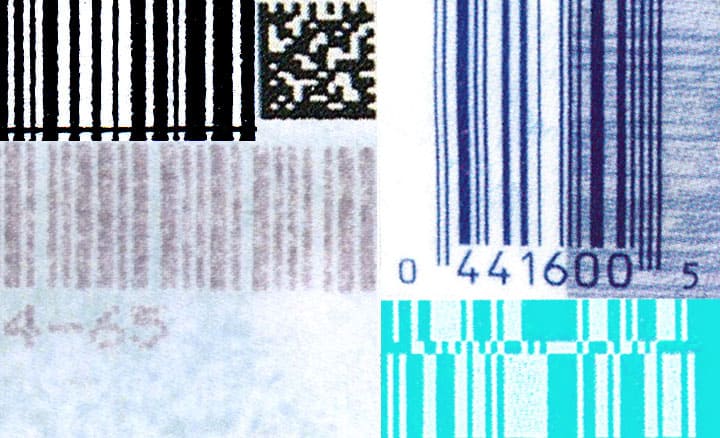 Capture every barcode in a flash
In the real world, barcodes are frequently damaged, overwrapped, distorted, scratched or otherwise presented in conditions that are less than ideal. This scanner is designed to meet these challenges, and scan problematic barcodes in a flash, including electronic coupons on digital screens with low brightness.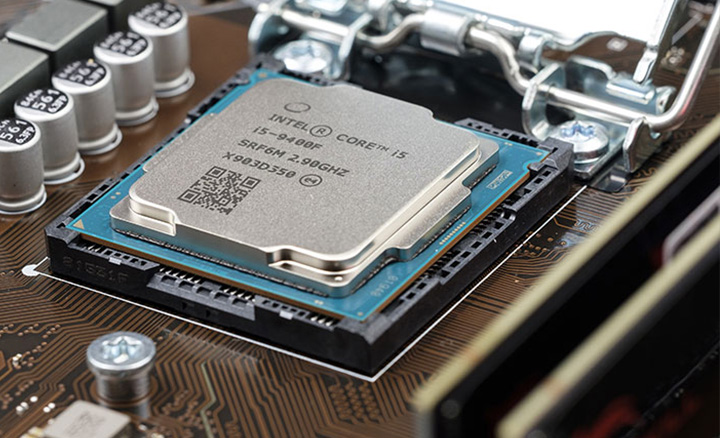 Complete lineup for diverse needs
The Standard-Range model is designed to fulfill the vast majority of scanning requirements. It offers swift readings on both regular and high-density barcodes, making this model an excellent choice for general purpose applications. To capture very high-density 2D barcodes, or DPM codes that appear on items such as electronic components, or medical equipment, Cino offers a specialized High-Density model.