Scanning for All Needs
The S680 fulfills diverse scanning requirements. It not only provides exceptional reading performance and a broad range of readability, but also can output data in numerous languages to overcome language barriers. It boosts your return on investment.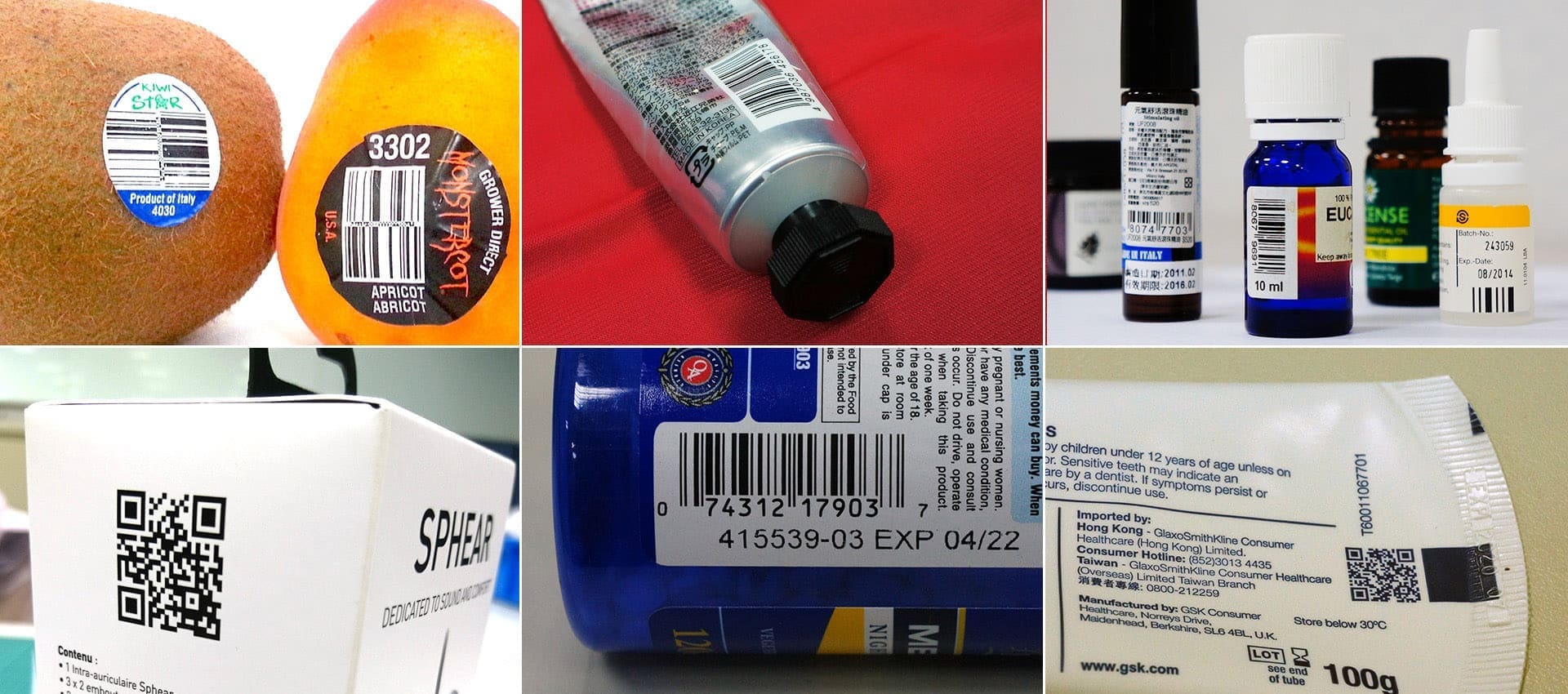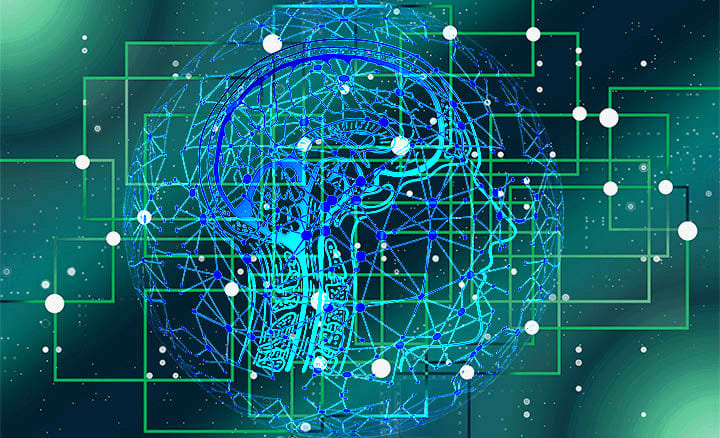 Exclusive imaging technology
Cino's latest FuzzyScan imaging technology adopts machine learning algorithms along with breakthroughs in image recognition, bringing barcode scanning performance, and snappiness to a new high. With FuzzyScan imaging technology, the S680 delivers unrivaled reading performance among our competitors.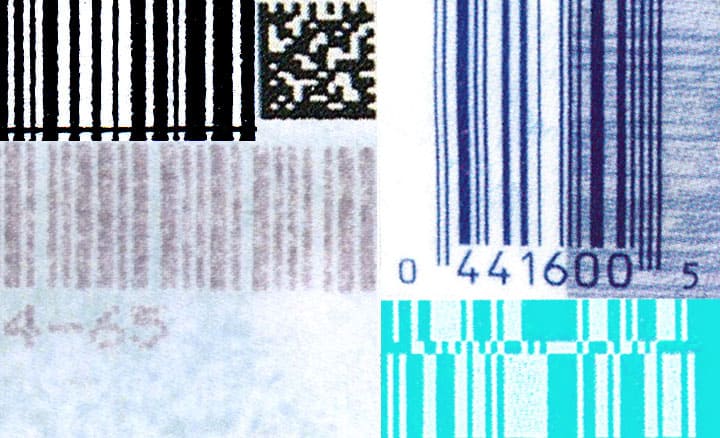 Capture every barcode in a flash
Powered by Cino's exclusive FuzzyScan imaging platform, the S680 is purpose-built to meet all barcode scanning needs. It is capable of capturing the most challenging and problematic barcodes instantly, including dense, poor quality, distorted, dirty, damaged, or overwrapped barcodes, as well as electronic barcodes on smartphone screens, such as digital coupons, gift certificates, boarding passes, digital loyalty and other emerging commerce applications.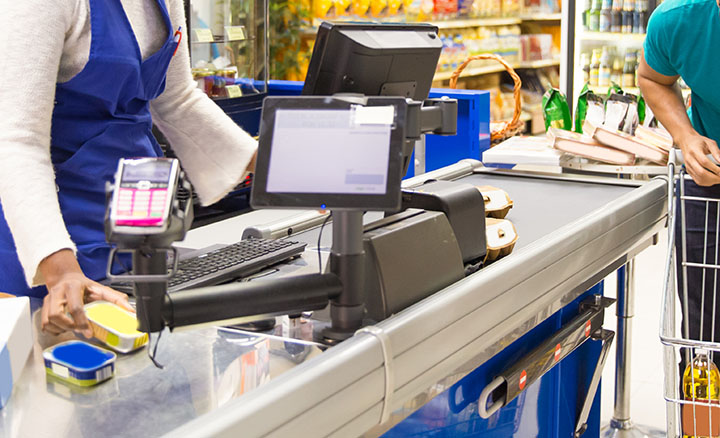 Excellent "pass-through" scanning
With the S680's omni-directional scanning capability, you do not need to align with the barcodes at all. The S680 employs a proximity sensor which results in excellent scanning responsiveness. Together with its unique features for system integration, the S680 is also particularly well-suited for the booming self-service checkout applications. With superior motion tolerance, the S680 delivers swipe-and-go simplicity to increase scanning speed while maximizing user comfort.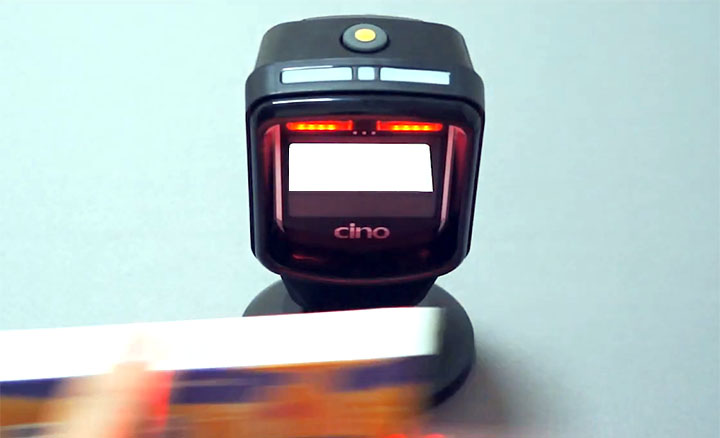 Large scanning field
The S680 has been designed with a wide scan angle, so it has a large scanning field. This enables users to capture any barcode easily and intuitively, whether they are experienced cashiers or self-checkout shoppers.