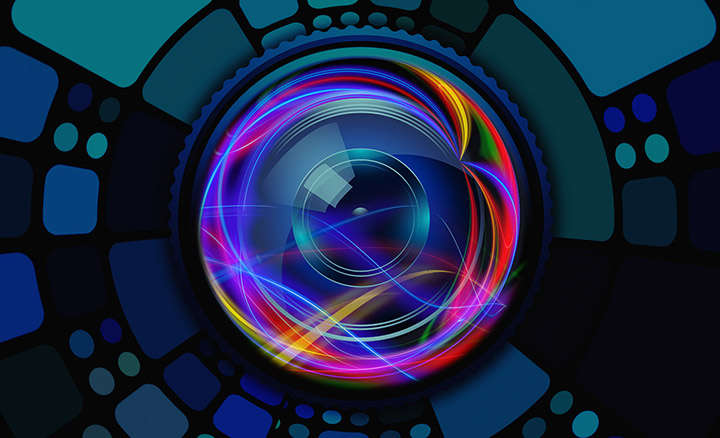 FUZZYSCAN Intelligent Imaging
Cino's FuzzyScan scanners are powered by artificial intelligence, and are trained to deliver snappy readings on a vast array of real-world barcodes. Scan any barcode, any time!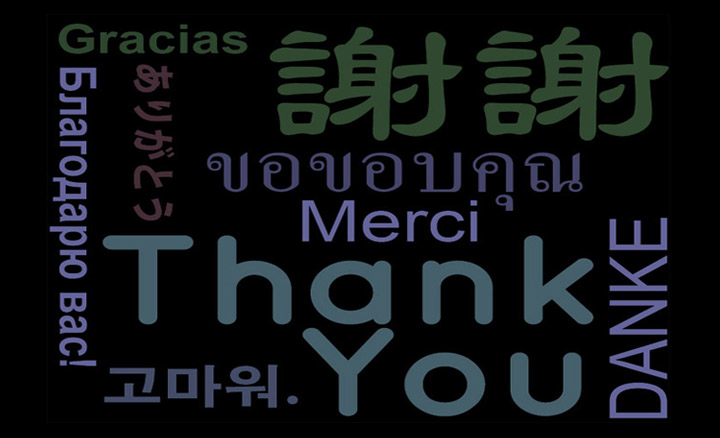 Multilingual Edge, No more language barriers
With Multilingual Edge, scanned data can be output to various languages through Bluetooth, USB, or RS232 host interfaces. In addition to languages using Latin script such as English, Cino scanners also support language conversion into scripts like Arabic, Russian, Greek, and Turkish; and even Asian language scripts such as Traditional and Simplified Chinese, Japanese, Korean, and Thai. The Multilingual Edge feature enables users to share data across linguistic barriers, expanding their business horizons.
Learn more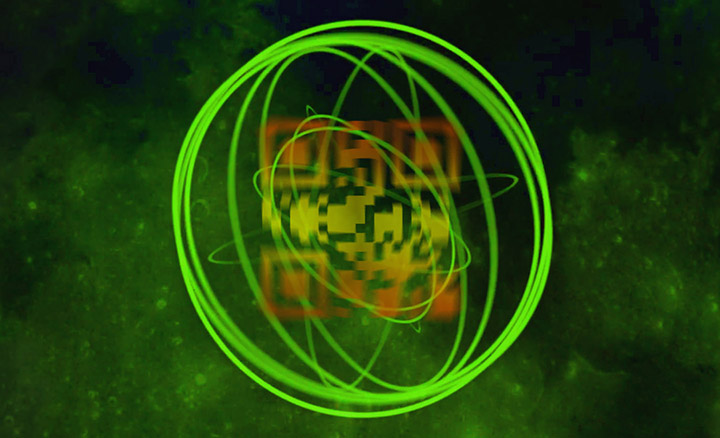 iCode, single scan setup
The iCode feature is a macro command barcode designed to streamline your setup process and to eliminate the need for scanning multiple command barcodes. Your entire setup can thus be completed with a single scan of an iCode. Using iCode allows you to easily switch the use of the scanner between different application scenarios. This simplified process reduces the risk of errors, accelerates deployments, and reduces field service expenses. iCodes can be generated using Data Matrix or PDF417 barcodes.
Learn more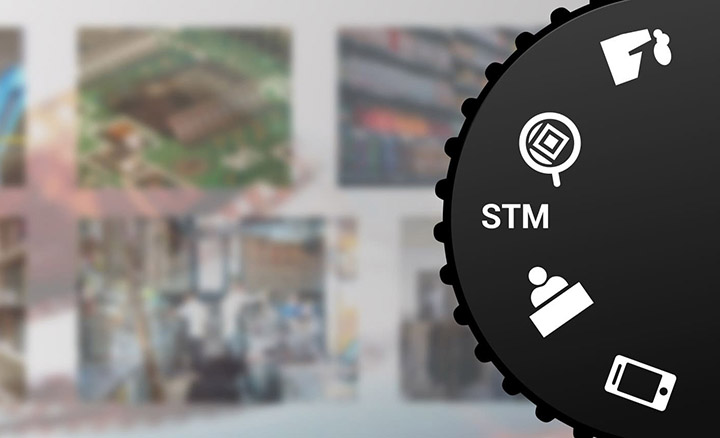 Smart Scene, easily adapt to diverse applications
Smart Scene minimizes configuration effort by allowing you to choose from preset optimal settings tailored to particular scenarios. Simply pick the scene option that suits your specific application, then point and scan! Smart Scene empowers you to attain exceptional scanning results with minimal effort.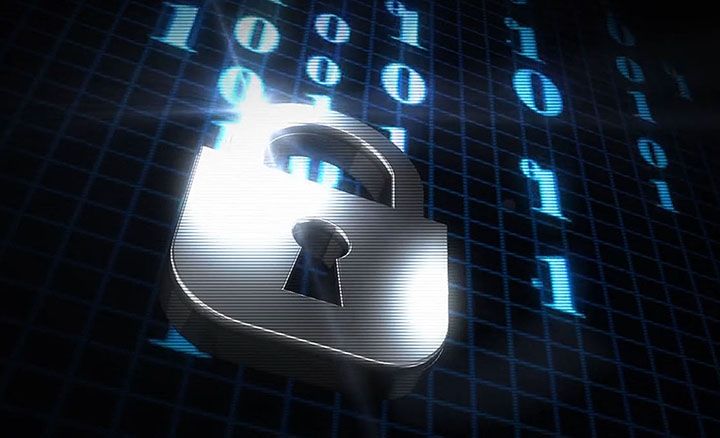 Security Plus, cost-free security for business protection
Security Plus protects your host application by restricting access to only authorized co-working FuzzyScan barcodes scanners. Thanks to this security mechanism, users can set the host applications to work exclusively with scanners containing their own authentication key, protecting their host machine and investment. Moreover, Security Plus is provided at no extra cost.
Learn more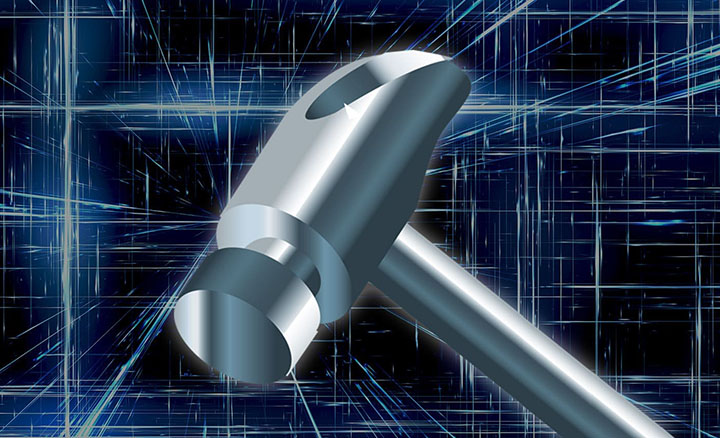 FUZZYSCAN PowerTool, a comprehensive management utility
PowerTool is an intuitive software utility that enables you to perform a wide variety of tasks, such as configuration and firmware upgrade. It is also used to create iCodes for single scan setups, or access DataWizard Premium for advanced data processing and formatting. PowerTool streamlines device management, and enhances the usability of FuzzyScan barcode scanners.