Ultimate Reliability and Mobility
The PA680BT sets apart from other consumer grade companion scanners with its extremely rock-solid exterior and interior. Integrated with Bluetooth wireless technology, it offers the convenience of cordless operation. The PA680BT changes the way you work with more agility and productivity.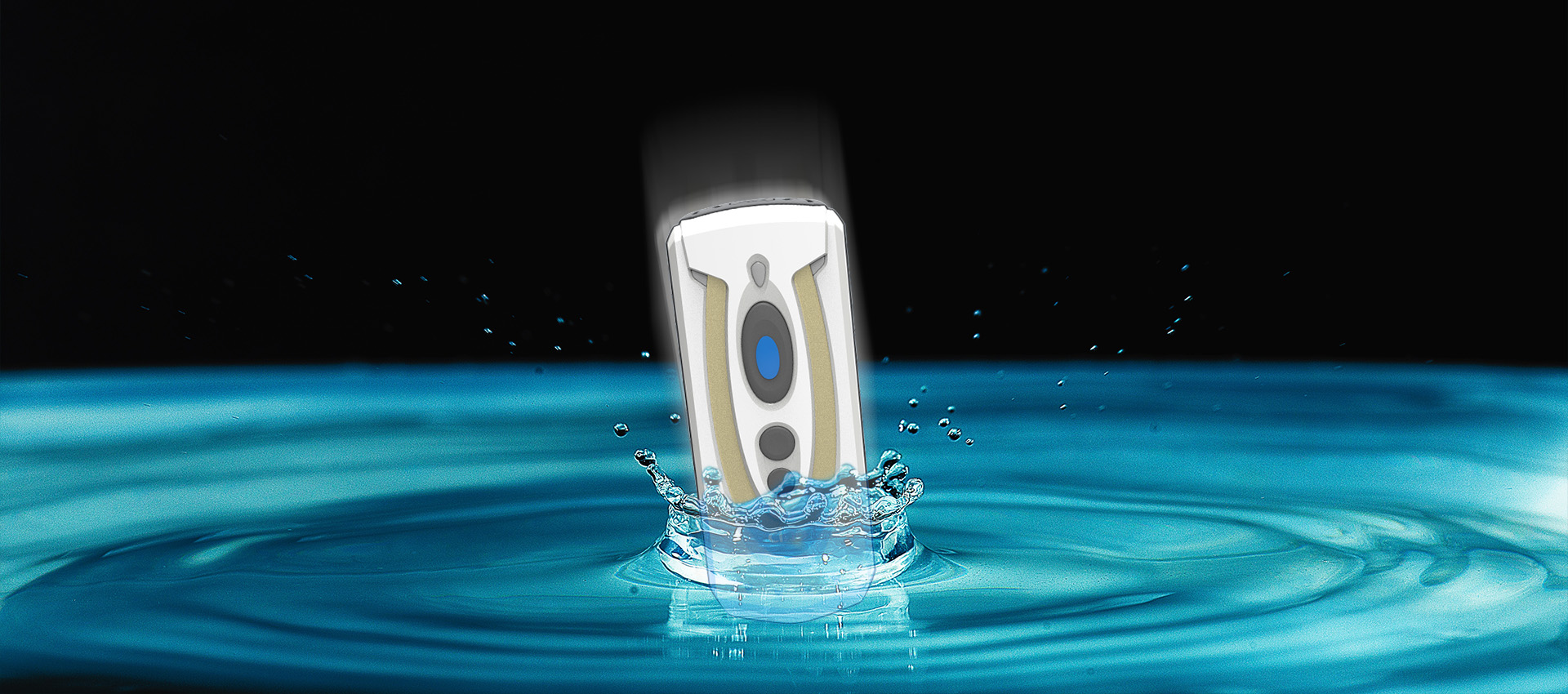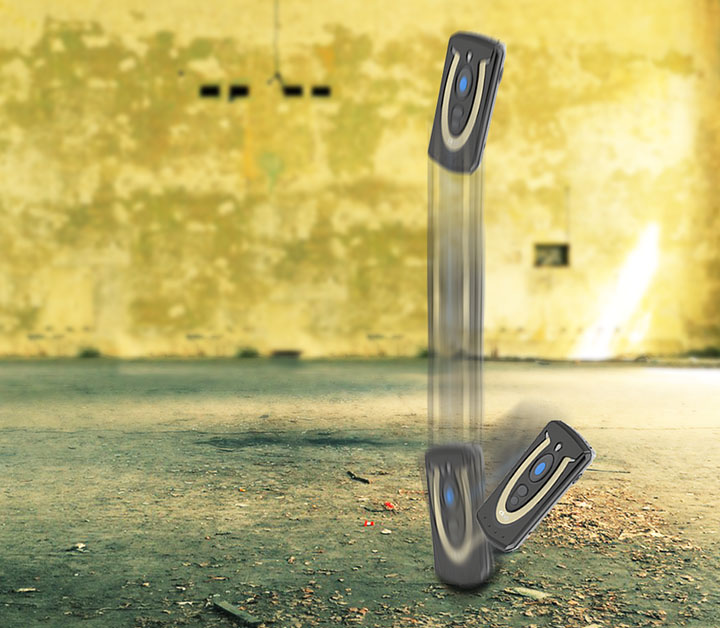 Class-leading reliability
Engineered with over-mold construction and IP65 rating, the PA680BT is not only water-dust-proof against liquid and particle ingress, but also can withstand multiple drops from 6.6 feet onto concrete surface. It can work in extreme temperature conditions from -20°C to 50°C. The high reliability allows you to get a great rerun on investment and lower total cost of ownership.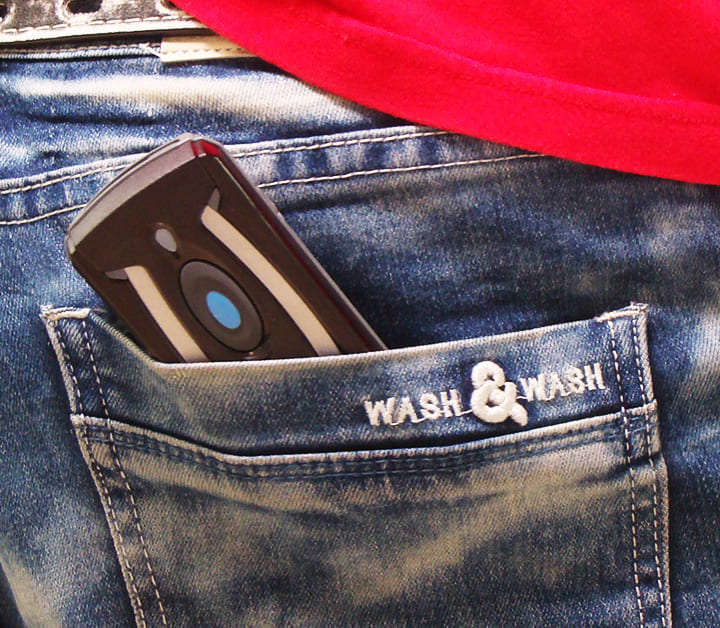 Go wherever you go
Small and compact, the PA680BT is built with portability in mind. It can easily fit into a pocket, or be carried around the neck or wrist using a lanyard for instant access.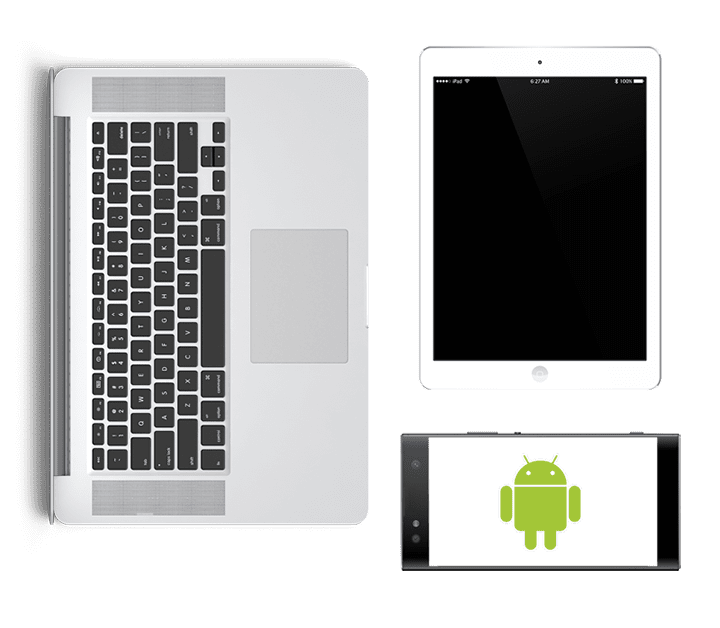 Broad compatibility
Featuring with Bluetooth v4.x wireless technology, the PA680BT is compatible with a wide range of mobile devices and operating systems. It can be easily paired with tablets, mobile phones or laptops running Windows, Linux, Android, iOS, Mac operating systems through various link modes, including HID and SPP.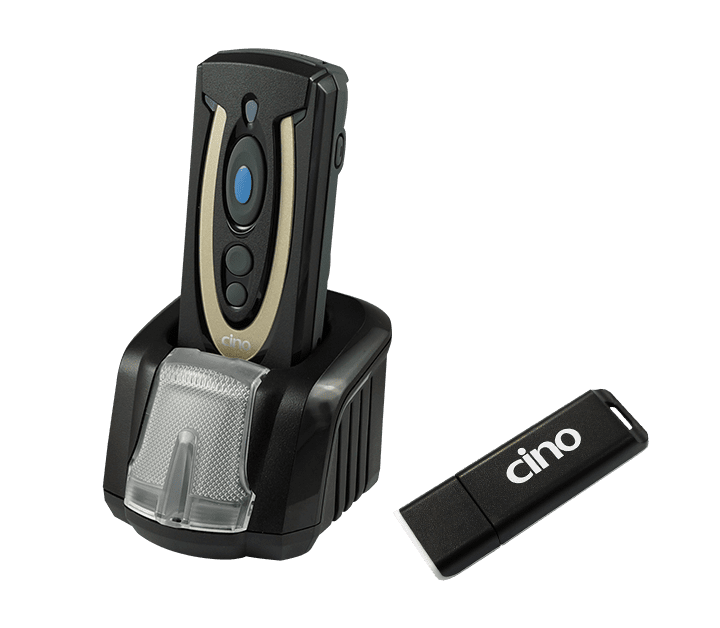 Instant cordless migration
The PA680BT can be paired with Cino Smart Cradle or Smart Dongle, offering a communication range up to 100 meters. They serve as instant cordless solutions for hosts that lack Bluetooth capabilities.
Easy and Quick Pairing
To pair Cino cordless scanner is a breeze - "scan to pair" or "tap to pair". The user just needs to scan a "quick pair barcode" either on the screen of the remote hosts generated by ConnectWizard™ or on the Smart Cradle. The PA680BT also can pair with any NFC-enabled device with a quick tap. The one-step pairing of Cino cordless scanner accelerates pairing process to streamline user's workflows.