Scanning for All Needs
Powered by Cino's exclusive FuzzyScan Intelligent Imaging platform, Cino scanners are built to help enterprises overcome real-world challenges. They deliver snappy readings on virtually any barcode in any condition, including problematic ones, whether they appear on paper, plastic cards, or on digital screens. It dramatically improves the user's experience and productivity.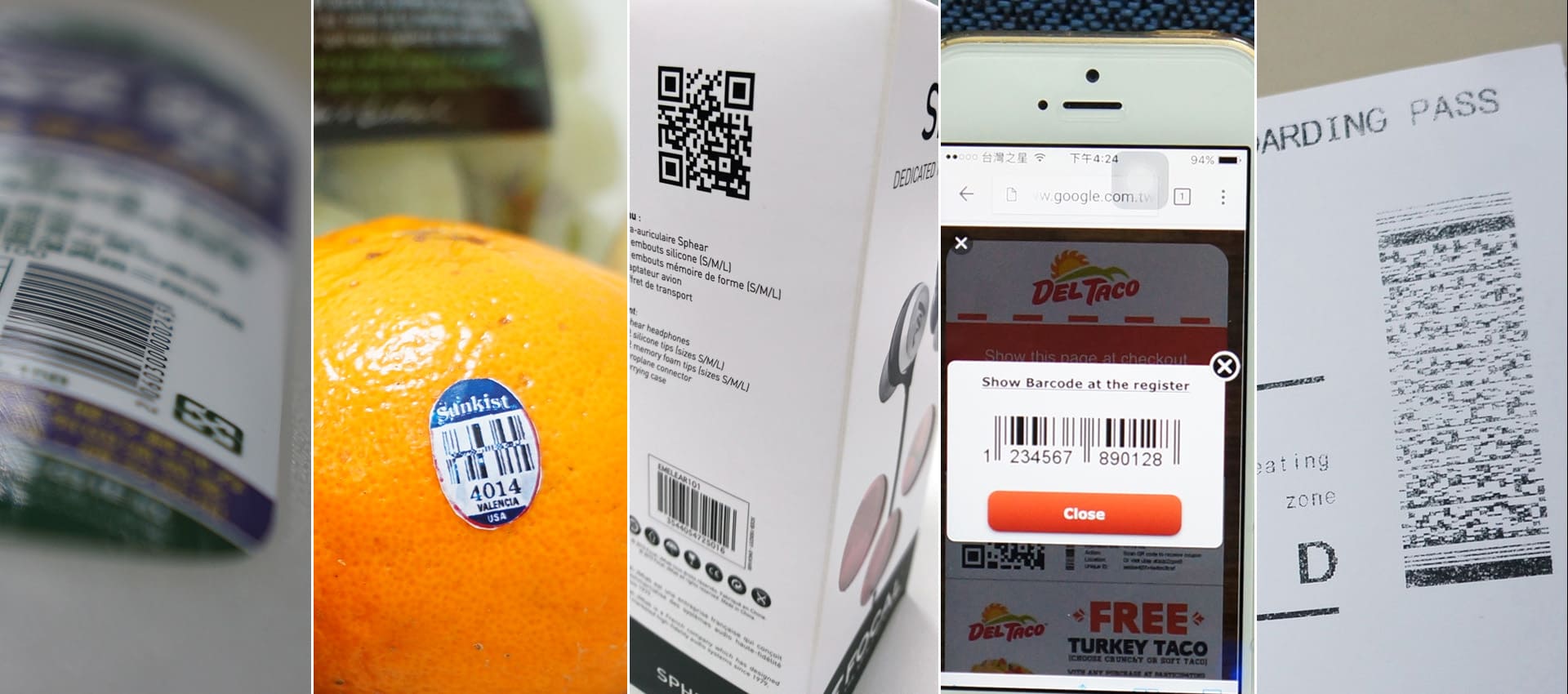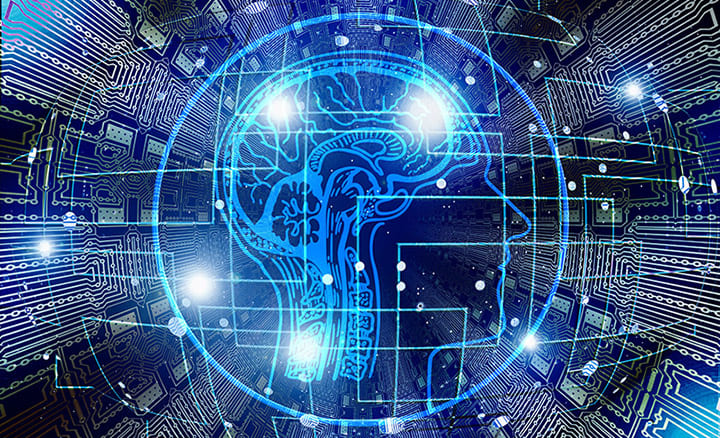 Exclusive imaging technology
Cino's FuzzyScan Intelligent Imaging technology brings barcode scanning performance, snappiness, and motion tolerance to a new high. Powered by FuzzyScan image processing and intelligent vision analysis, and enhanced by a machine learning process, all Cino scanners deliver an optimized combination of high performance and adaptabililty.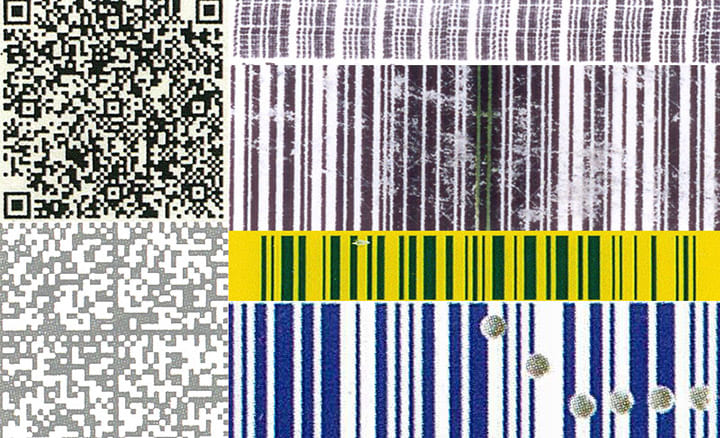 Capture every barcode in a flash
In the real world, barcodes are frequently damaged, overwrapped, distorted, scratched, or otherwise in conditions that are less than ideal. Our FuzzyScan scannersare designed to meet these challenges, and scan problematic barcodes in a flash, including electronic coupons with low screen brightness.
Fulfill diverse scanning requirements
The FuzzyScan Family's Standard Range model is designed to fulfill the vast majority of typical retail scanning needs. It offers swift readings on both regular and high-density barcodes, making it an excellent choice for general applications. To help users capture very high-density 2D barcodes, such as those appearing on jewelry tags or electronic components, Cino offers a High Density model.