Scanning for All Needs
Powered by Cino's exclusive imaging technology, the FA460 offers a distinguished reading performance on most real-life barcodes, providing a cost-effective solution for enterprises that require a reliable scanner for use in cost-sensitive applications.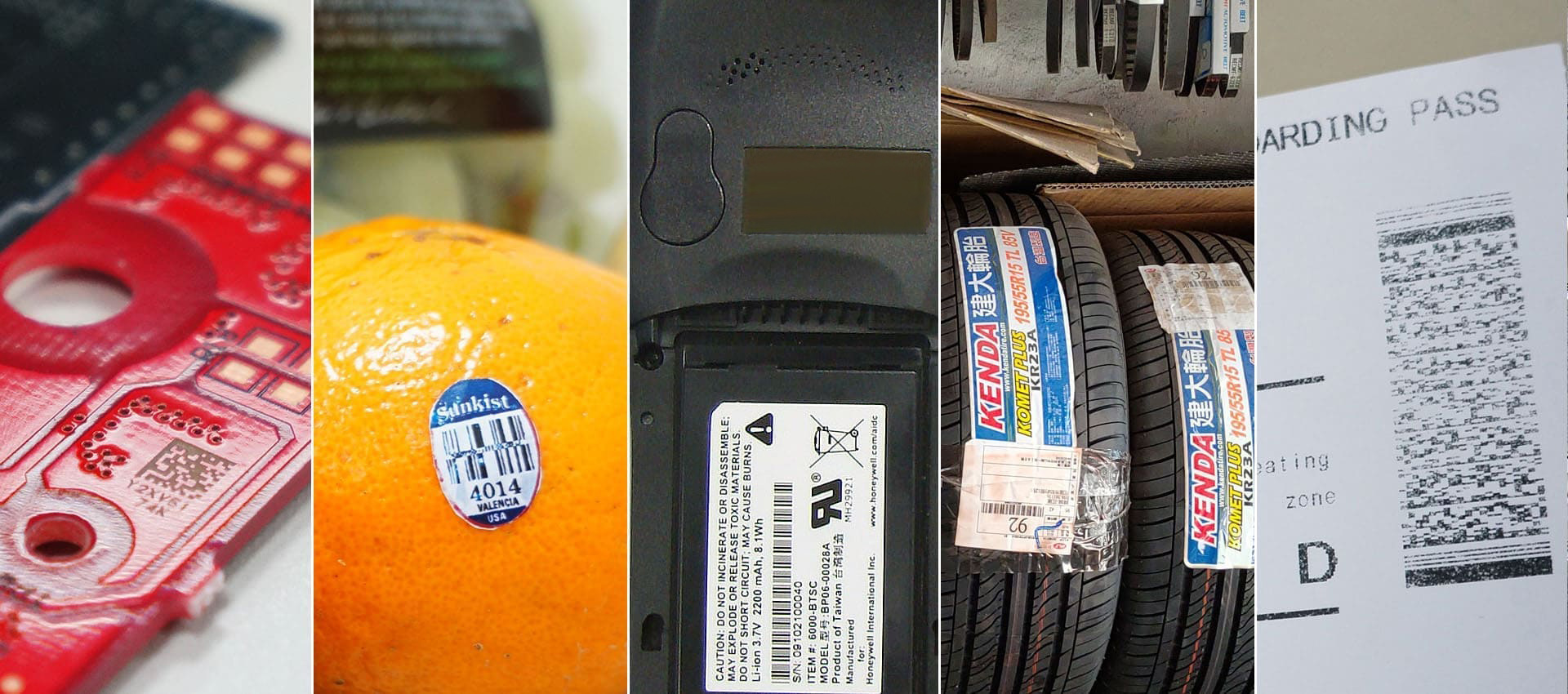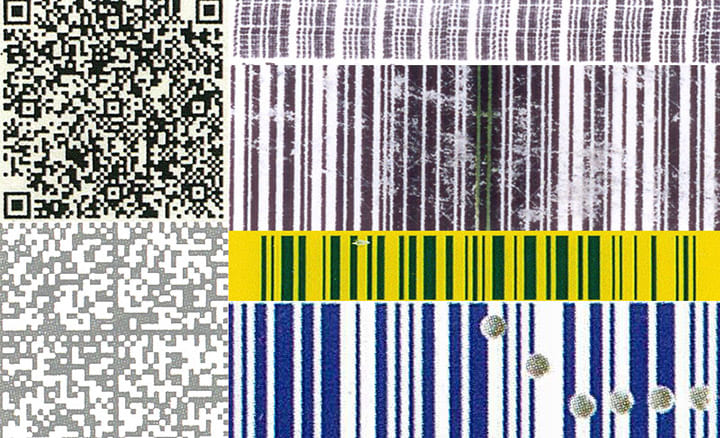 More than enough reading performance
The FA460 delivers remarkable reading performance on a wide range of barcodes. It also captures a large portion of challenging and problematic barcodes, such as soiled, distorted, damaged, or overwrapped barcode labels, as well as electronic coupons displayed on screens with poor lighting.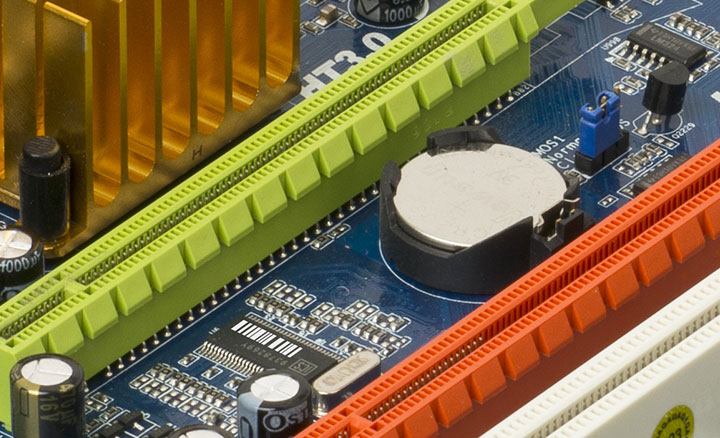 Simple and intuitive scanning
This model allows for omni-directional reading, which makes it easy and convenient to use, even in fast-paced applications such as on-counter scanning. No need to pre-align the target barcode. Simply move it across the scan window and get instant results. Thanks to this feature, scanning becomes highly intuitive and effortless.