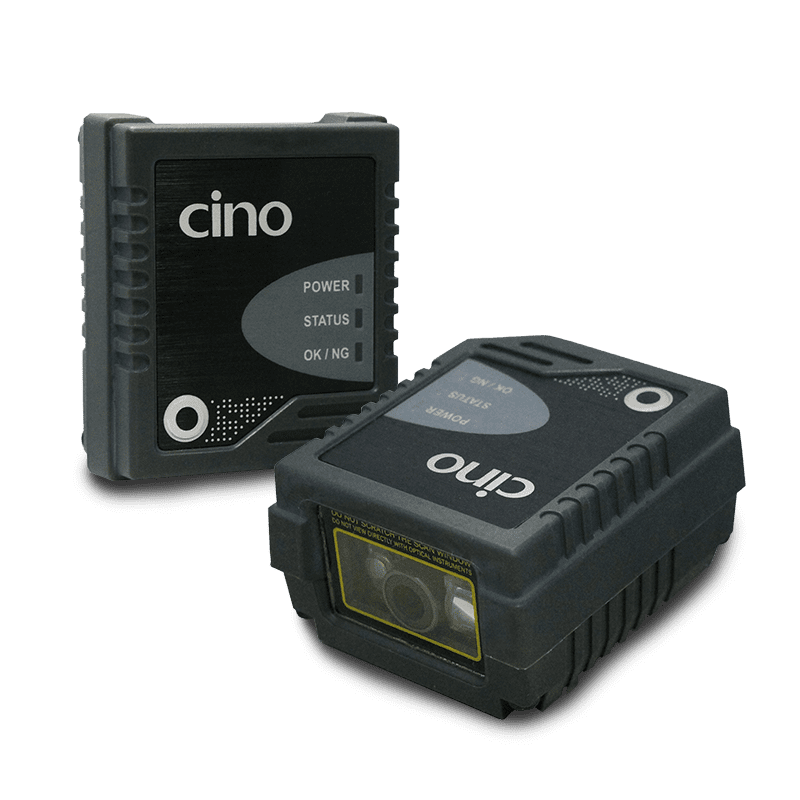 FuzzyScan FA480 Series
2D Fixed Mount Scanners
The FA480 packs exceptional performance into a small formbody. It can read virtually any barcode in any condition, including those from damaged, low contrast, or distorted labels. Moreover, its compact size allows for easy integrations with various devices.
Learn more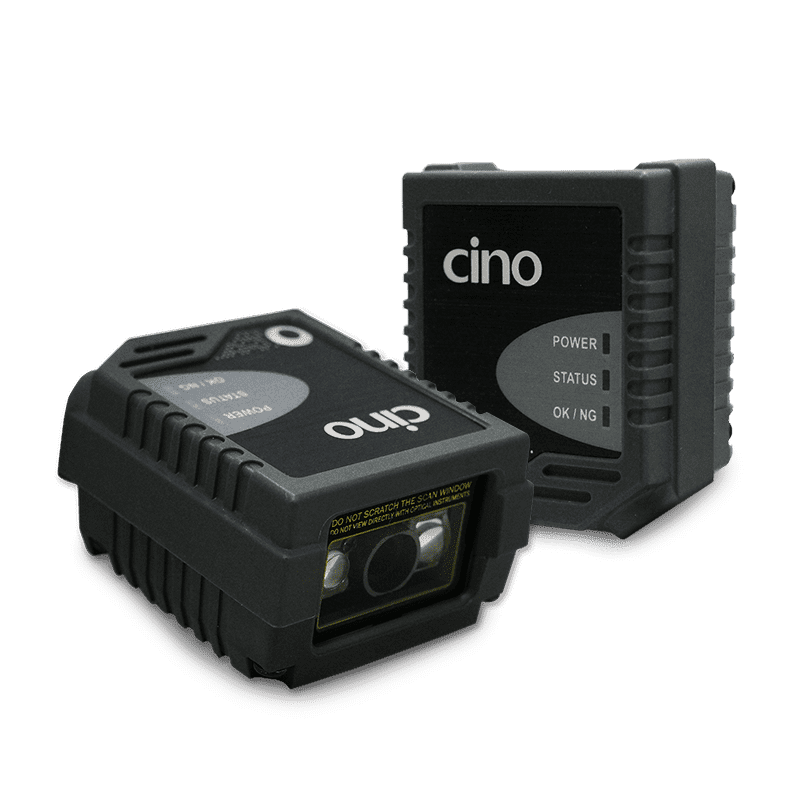 FuzzyScan FA460 Series
2D Fixed Mount Scanners
Powered by advanced technologies, the FA460 packs big performance into a small body. This barcode scanner is ideal for stand-alone use, as well as embedded applications, such as ATMs, kiosks, parcel lockers, or other self-service terminals.
Learn more