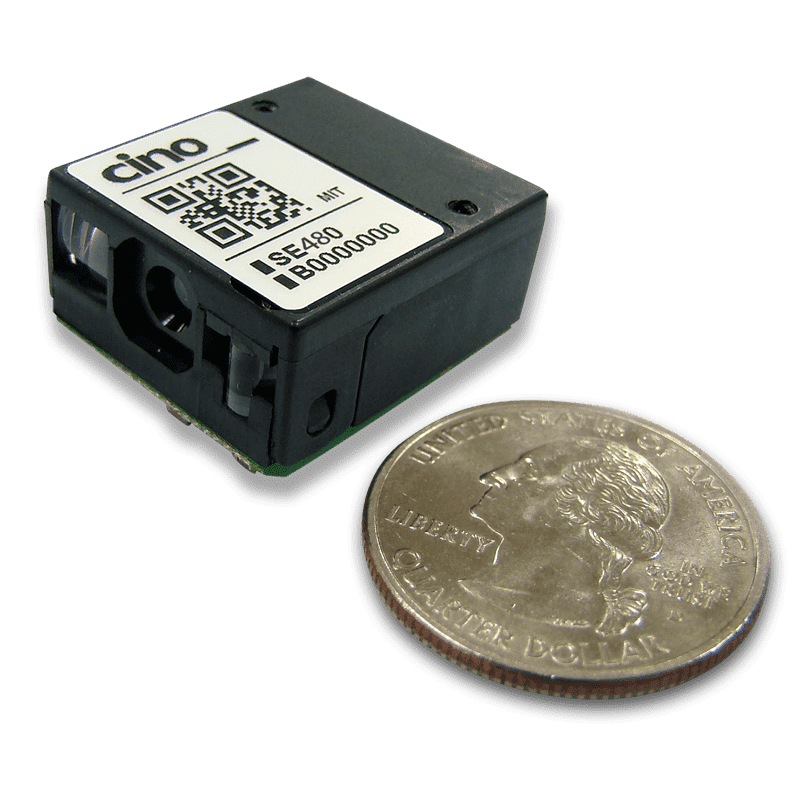 SE480 Series
Linear OEM Scan Engine
The SE480 offers a full-sized performance in a tiny form that is easy to integrate. It also emits a sharp laser beam that allows for crystal clear aiming, and captures a variety of barcodes, whether displayed on paper, plastic, or digital screens.
Learn more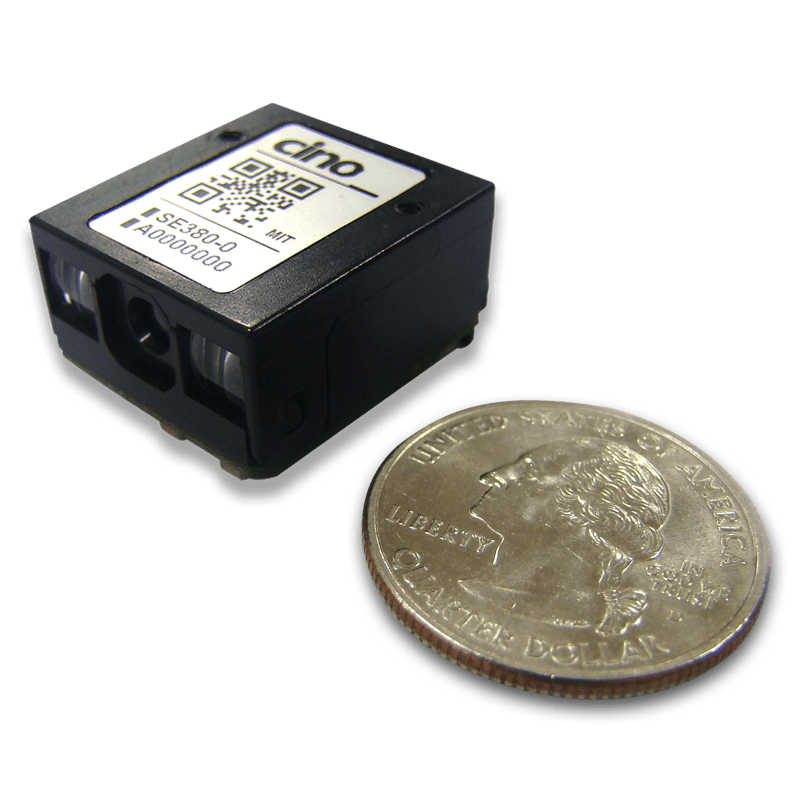 SE380 Series
Linear OEM Scan Engine
The SE380's capabilities and ultra-compact design are ideal for a wide range of OEM applications. Additionally, it offers superior motion tolerance, and a reading speed of up to 500 scans per second. This scan engine delivers the best value in its class.
Learn more